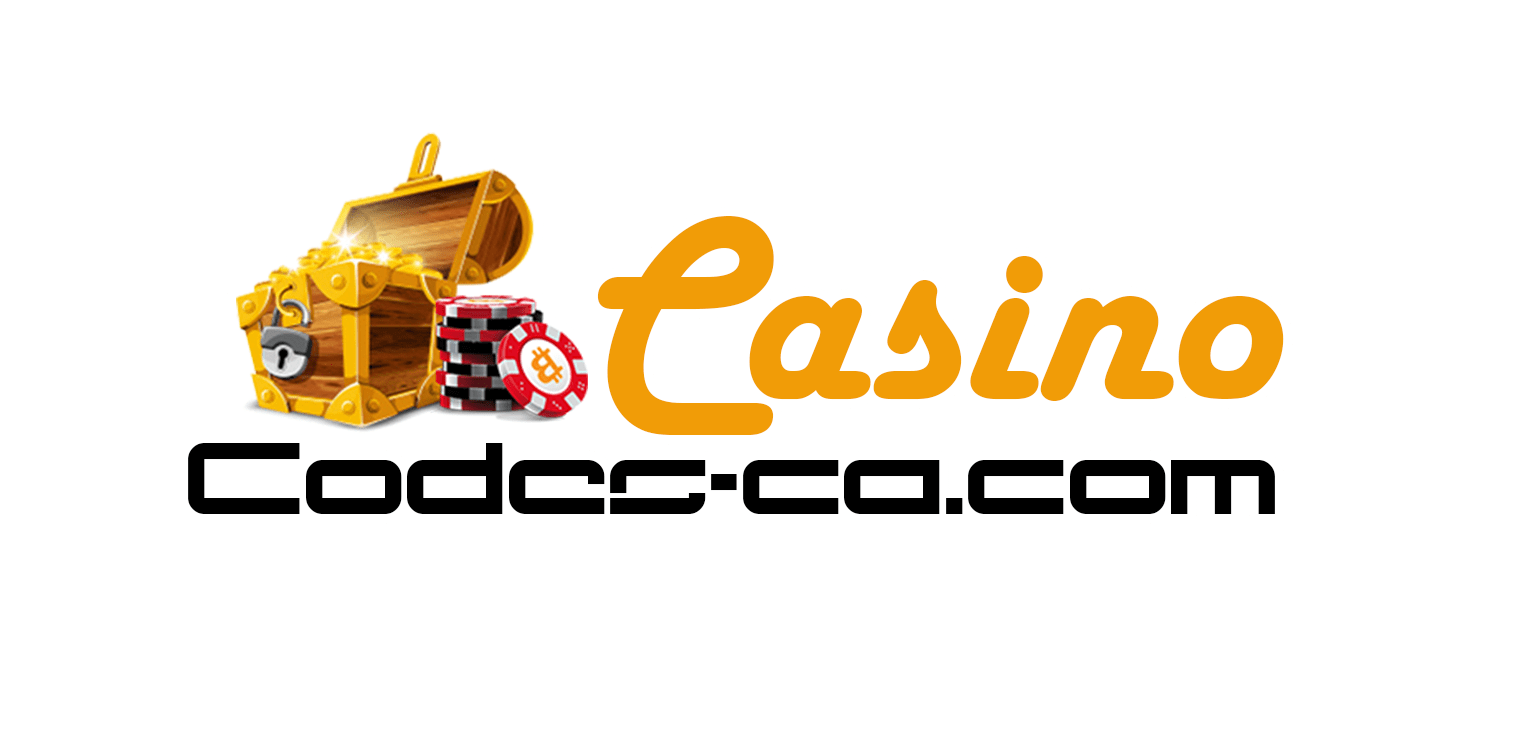 Handy Bonus Wagering Tips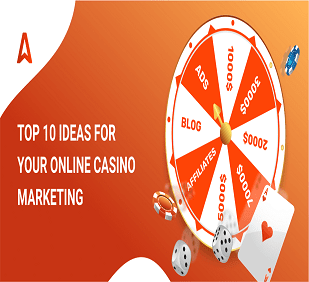 Practically every casino has promotions aplenty for players to enjoy. To fully exploit these opportunities, here at casinocodes-ca.com we've put together a few quick bonus wagering tips for you.
Bonus Tip: Browse the Market
The competitive nature of the online gambling scene means that casinos have special offers galore. This, in turn, makes it very much a buyer's market as far as promotions go. There are tons on offer, so browse around to find the best ones rather than just settling for the first one you find.
That might sound time-consuming, but luckily there are review sites that put together lists (occasionally with exclusives) of special offers. Players can then simply peruse the list and pick out the promotions that take their fancy.
Bonus Tip: Read the Small Print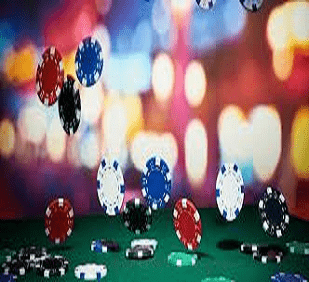 Focusing on downsides might seem a bit unusual, but they're just as critical as the headline advantages (and easier to miss). There are a couple of almost universal limitations, and a smaller limitation can be just as valuable as a higher amount of free cash.
The wagering requirement is the total sum that a player must bet before they can withdraw bonus cash. It's a function of the promotion's value, and is commonly 30-40 times. If you can find a requirement of 20 times, that's a good deal, but sometimes it could be as high as 100 times. Even if you get a lot of free cash to play with, such a requirement substantially increases the chances of bad luck whittling it away to nothing.
The other limitation is the withdrawal cap, which is a straightforward ceiling on how much promotional money you can withdraw. Usually, it's a couple of hundred dollars.
Bonus Tip: RTP is your Friend
If you want to maximize your chances of finishing ahead (rather than taking a long shot on a jackpot, bearing in mind withdrawal caps likely make this impossible) then focus on RTP (return to player). If you're near the cap and just want to meet the wagering requirement, find the best RTP slots you can as (for free cash) slots tend to contribute 100% to the requirement whereas table games may contribute significantly less.
If you've got credits for a table game, opt for blackjack (single deck, if available) This has the lowest house edge you'll find of any table game, provided you're a skilled player.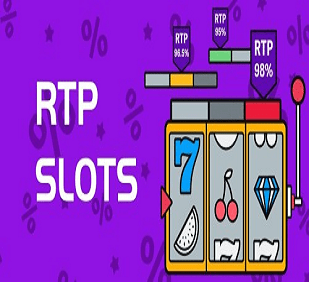 Don't Limit Yourself
Just as it would be unnecessary to limit yourself to one special offer, there's no need to restrict yourself to one casino. Different casinos might suit different special offers, with some great high RTP slots at one place, and the single deck blackjack you want at another. Not to mention if you're into sports betting, some casinos offer this and others don't.
That brings us to the end of our little selection of bonus wagering tips. We hope you found it useful, and wish you good luck in the casino.