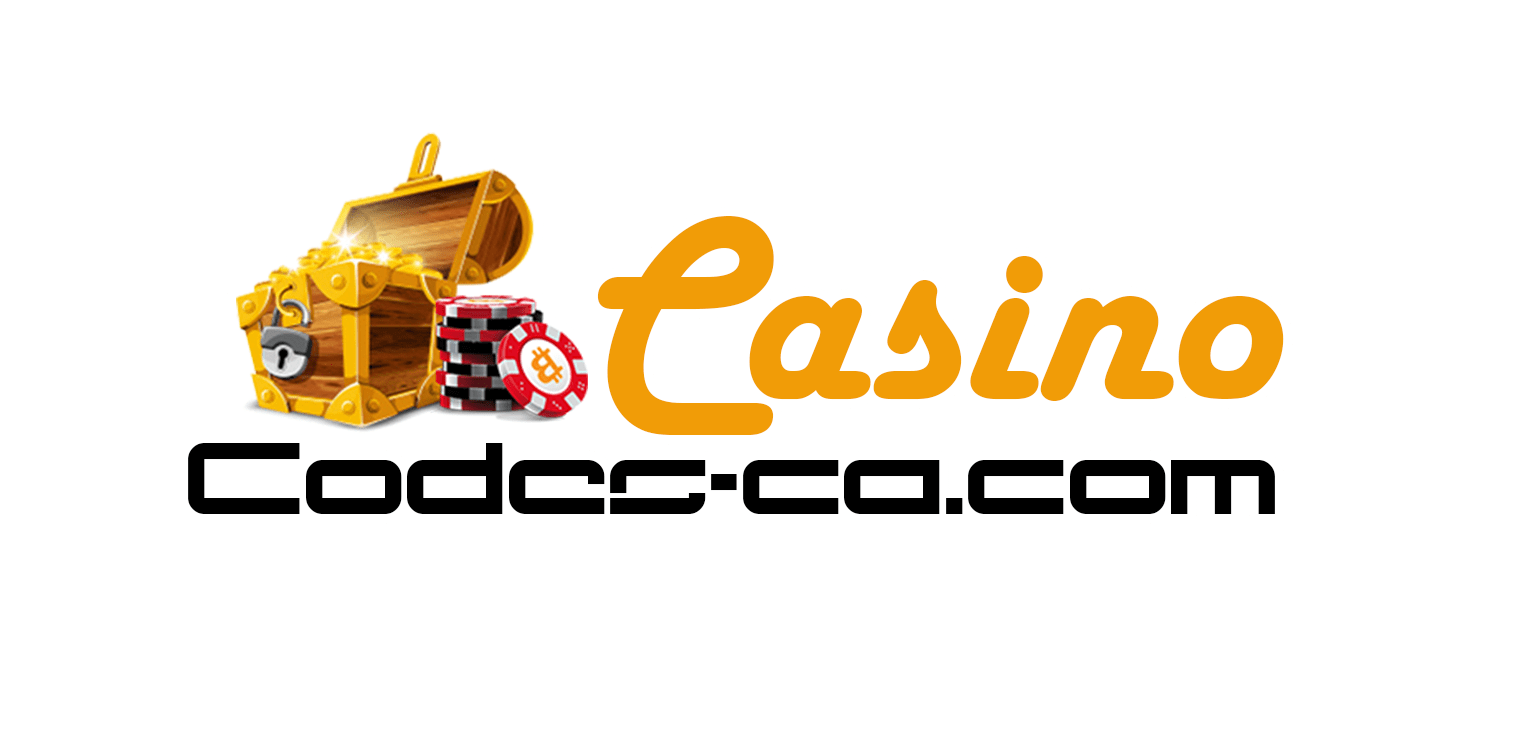 The Best Casino Software Providers in the Industry
The online gambling industry owes a massive debt of appreciation to casino software developers. These companies have managed to single-handedly transform an entire industry when land-based casino games were brought into the digital realm and continue to power casinos and create new games constantly.
At the forefront of this evolution is a handful of casino software companies, including Microgaming, Elk Studios, NetEnt, Playtech, Quickspin, Yggdrasil Gaming, and Betsoft. Each of these companies operates behind the scenes to treat players to 3D entertainment, maximum immersion, and cutting-edge gameplay.
Microgaming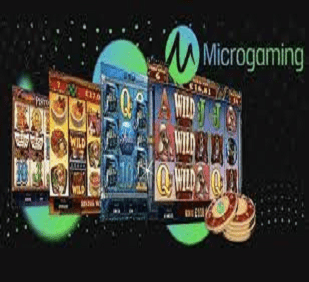 Microgaming is considered one of the most recognized and oldest casino software suppliers in the world. The company managed to launch the very first online casino back in 1994 and enjoyed huge success when it launched its Viper software in 2002. The gaming giant impresses with more than 700 titles, ranging from table games to progressive jackpot slots.
Elk Studios
This casino software corporation was initially established back in 2012 with headquarters situated in Sweden. The corporation specializes in creating mobile casino titles and places more focus on quality and as opposed to quantity which is why you will only find a collection of 30 games in their portfolio.
BetSoft
This firm is a world-class provider of gaming solutions that specializes in 3D cinematographic presentation. The firm initially began their journey with slot3 games on the iOS platform but has managed to expand a great deal since then. Players can enjoy more than 150 titles with immersive and interactive 3D graphics. This includes Heads Up Poker, Texas Hold'em, Roulette, Blackjack, Keno, Lottery Games, and Video Poker apart from the wide variety of slots.
NetEnt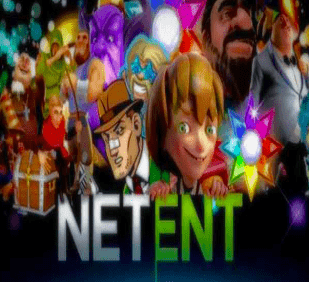 NetEnt is a Swedish-based establishment that was formed back in 1996. It's considered one of the most successful developers in the world with over 300 licensed portals utilizing its software. The business is listed on the Stockholm stock exchange and offers more than 300 titles, ranging from baccarat to keno and beyond.
Yggdrasil Gaming
This Malta-based business was formed by Fredrik Elmqvist back in 2013 with the vision to develop technologically advanced gameplay instead of simply creating more number based games. The name of the business comes from Scandinavian mythology where Yggdrasil basically means giant tree which is home to dragons and eagles. They impress with more than 50 titles, each providing a truly immersive experience with glorious graphics, animations, and explosive bonus features.
Playtech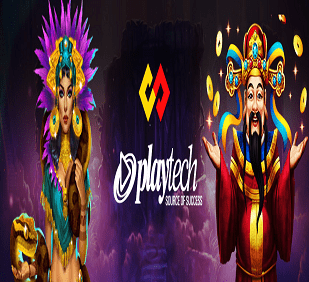 This casino software provider started back in 1999 and is renowned for offering titles with themes based on sports personalities, athletes, comics, and popular movies. Some of the most iconic games include the Marvel slot series with titles like Iron Man, the Incredible Hulk, and X-Men. You will also find plenty of progressive jackpots tied to their slot collection.
Quickspin
This company from Sweden can be traced back to 2012 and is well-known for offering a great deal of panache and style in their video slots. Each game comes with a goofy sense of humor and offers unique bonus features and layouts to stand out from the fierce competition in the industry. The provider has less than 100 games but continues to expand year on year.